Inspiring your church toward a lifestyle of generosity isn't always easy.
To make it a little easier, we pulled together some of the most inspiring generosity stories from 2014. Each video was produced with excellence by our friends at Generous Giving and iLikeGiving.
Here are 8 of our favorites from this past year:
Holly's liver failed and her life came to an immediate halt. One man's generosity saved her life. This story shares how Holly plans to spend the rest of her life inspiring others toward a lifestyle of generosity.
Evelyn is 98 years old. She doesn't have money to give, but she believes that everyone can make a difference. This is the story of what Evelyn did to love her neighbor well.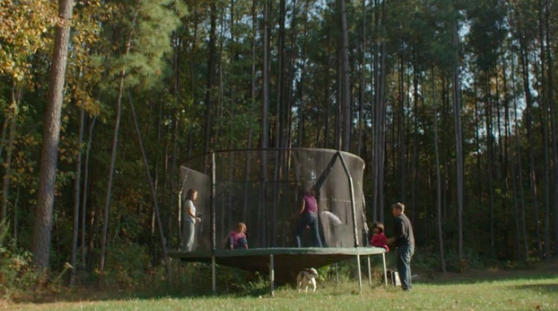 The story of how one family gave the gift of family.
This is the story of Tom and Bree Hsieh. Tom worked for a technology company that went public during his time there, and it brought significant wealth to their family. How the Hsiehs used that wealth is nothing short of amazing.
Comedian Michael Jr has been featured on Comedy Central, The Tonight Show with Jay Leno, and church stages across the country. His story challenges us to shift the question we ask ourselves from "what can I get for myself?" to "what can I give from myself?"
This is a story of Graham's response after discovering his father was diagnosed with Parkinson's Disease. Instead of simply responding with grief, Graham takes the opportunity to turn his dad's bucket list into reality.
7) Cultivating a Generous Family
Jimmy and Laura didn't set out to raise a generous family, but to be people who followed Jesus. Early in their marriage, they determined to live simply, work diligently, and give generously. Because of that choice, their entire family has experienced the joy that stemmed from that decision.
This is the story of a group of friends that inspired generosity throughout an entire college campus. When a community rallies around a cause, the world can change.
Conclusion
We're confident that these stories can inspire your church to unleash generosity within your community...and around the world!
We'd love to hear stories from you! If you have anything you'd like to share, please email us: sayhello@kindrid.com