It's no secret that the younger (and older!) generation of church-goers isn't as likely to carry a checkbook. Offering an online giving option to your church means giving is no longer limited to those who have cash or a blank check in their wallets. But if you think that's the only benefit of online giving, you're in for a pleasant surprise! We've compiled 9 lesser known, but equally important benefits of online giving.
1. Faster gift processing
Ever heard of a church admin or volunteer with not enough to do? Neither have we. Despite the best of efforts, it can take a while to record gifts and take checks to the bank. Online giving takes the stress out of trying to maintain a quick turnaround time on check or cash handling. Gifts are processed automatically and typically pushed to your church bank account within a day. That means you can reconcile your records sooner, and so can yours givers. It's a win-win.
2. Gifts every day of the week
When we limit giving to the passing of a physical offering plate one day a week, we unnecessarily constrain generosity. Online giving equips your church to give any day of the week, as soon as they feel led to do so.
3. Greater online engagement
73% of the U.S. population had a social profile in 2015. If your church isn't already making moves to further its online reach, now's a good time to start. Online giving can be a creative way to spread the word about your church and its mission on social media.
You can send your Facebook friends or Instagram followers right to your online giving page.

You might challenge your congregation to ask friends and family to give online in lieu of birthday presents.

When you share updates about a specific ministry or campaign online, include a link to your giving page so you can engage with givers where they are—virtually!
4. Easier giver management
When someone gives online to your church, you have an immediate record of all their contact information. No more copying down names from a check into a ledger. And if you're looking to reach out to givers who have given certain amounts or to specific campaigns in the past, all that data is at your fingertips.
5. Say thank you sooner
Thanking your givers is an incredibly important step in cultivating a generous church. Yet Monday comes pretty quick after Sunday, and it's easy to forget to look up who gave last week, search for their contact information, and send them a note. With online giving, you can easily and quickly access givers and thank them….before you've waited too long and that gratitude feels compulsory. If you want to make it even easier, try using an automated email service like MailChimp!
6. Encourage giving beyond your congregation
Many churches impact the lives of others through online sermons, missions trips, and other outreach activities. Potential givers to your church may come from far beyond your postal code. Online giving not only empowers those who live around the corner, but also givers across the country. Givers won't need to worry about checks getting lost in the mail or trying to give over the phone when they're 3 time zones away.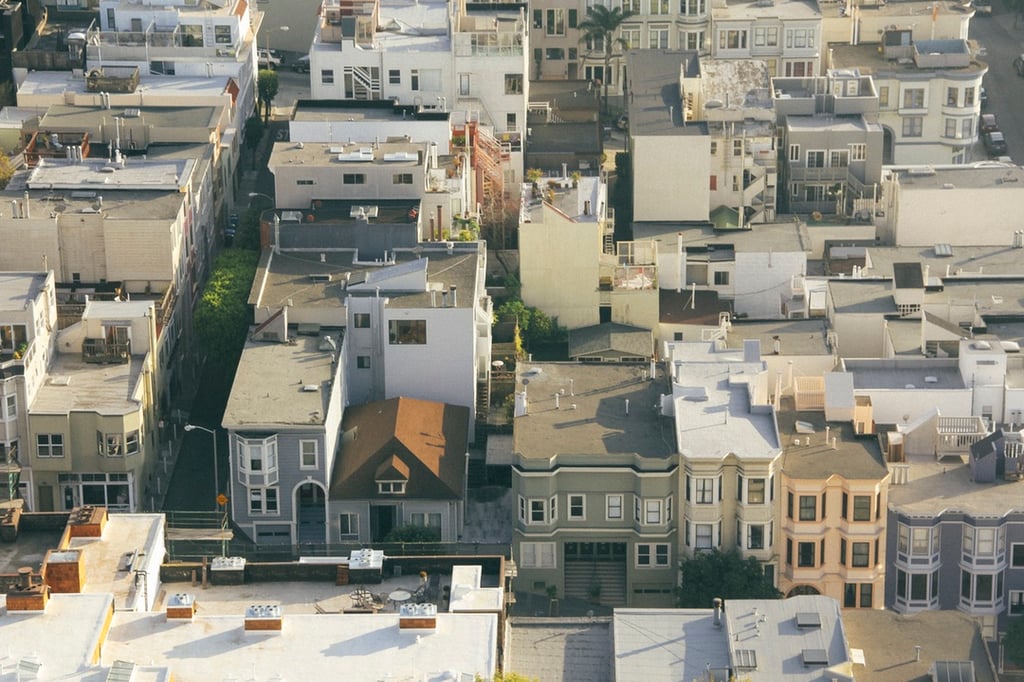 7. Make giving more secure
Accidents happen. When cash and checks are passed between hundreds of people, it's easy to lose track of some gifts. Online giving takes the guesswork out of keeping gifts safe. The right online giving solution will provide bank-level security and encryption to ensure that every gift goes straight from your givers to your church.
8. Receive more gifts
Research shows that those who implement online giving at their church see an increase in giving anywhere between 10-30%. There's a lot of factors at play with this statistic, but the simplicity of online giving coupled with the ability to set up recurring gifts explains why people tend to give more online than otherwise. At Kindrid, we see online gifts averaging between $180-$200.
9. Increase recurring giving
Which would you rather do: handwrite a weekly appointment into your day planner 52 times, or hit the "Repeat" checkbox on your online calendar? It's an easy choice. While many still prefer to send their text or online gifts each week, others enjoy the option to set up a recurring one instead. This eliminates the frantic scramble to find your checkbook 5 minutes before church or racking your brain to remember the last time you gave. A simple way to give is a blessing to both your givers and your church's budget.