Welcome to resolution season. While many well-intentioned goals will be long-discarded by Leap Day...or tomorrow, the start of a new year offers an awesome opportunity to reevaluate how we spend our time, treasure, and talents.

It's no secret that generosity and gratitude invite joy into our lives and are important parts of worshipping and serving God.
If challenging yourself to give more is constantly pushed to the bottom of your to-do list, consider this an invitation to start living more generously in 2016. It's easier than you think.

Many resolutions fail because they are too vague and unrealistic. We'd all love to see ourselves healthier and happier in 2017 but simply saying, "I'll lose weight this year" probably won't help you ditch the bad habits and start exercising consistently. Similarly, unless generosity becomes lifestyle, "giving more" probably won't happen either.

If you don't give regularly, now is a great time to sit down with your budget and allocate a certain percentage of your income towards your church or a ministry. Online or mobile giving options usually allow you to set up a recurring gift, making this resolution one you're guaranteed to keep past February 29th.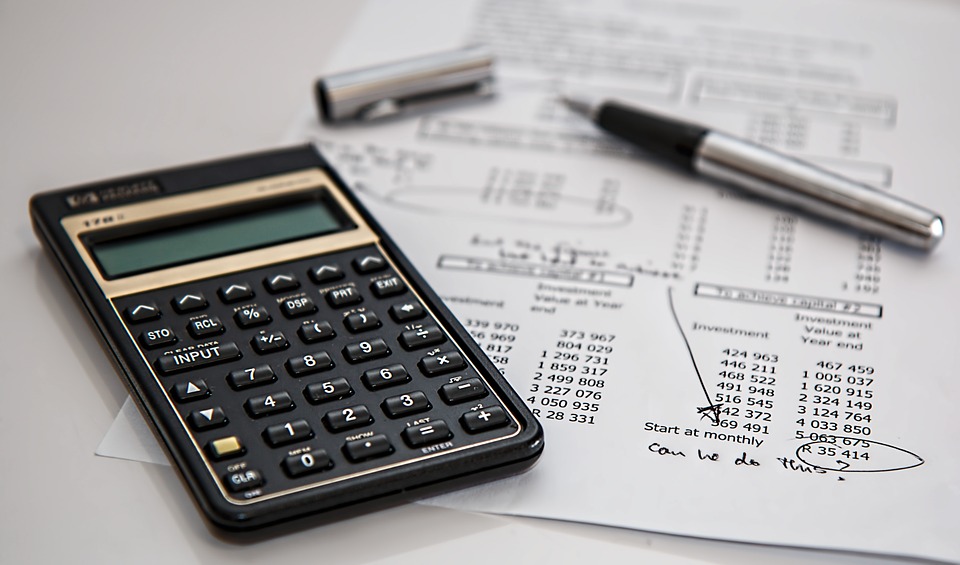 If you already give consistently, challenge yourself to increase how much of your income you give away. It could be as simple as raising your percentage by one point. Prayfully consider how God may be drawing you into greater generosity as you strive to be a good steward of the treasure He's given you.

We talked a lot lately about how generosity and gratitude go hand-in-hand. Here's an idea that knocks out two resolutions with one habit: a generosity and gratitude jar.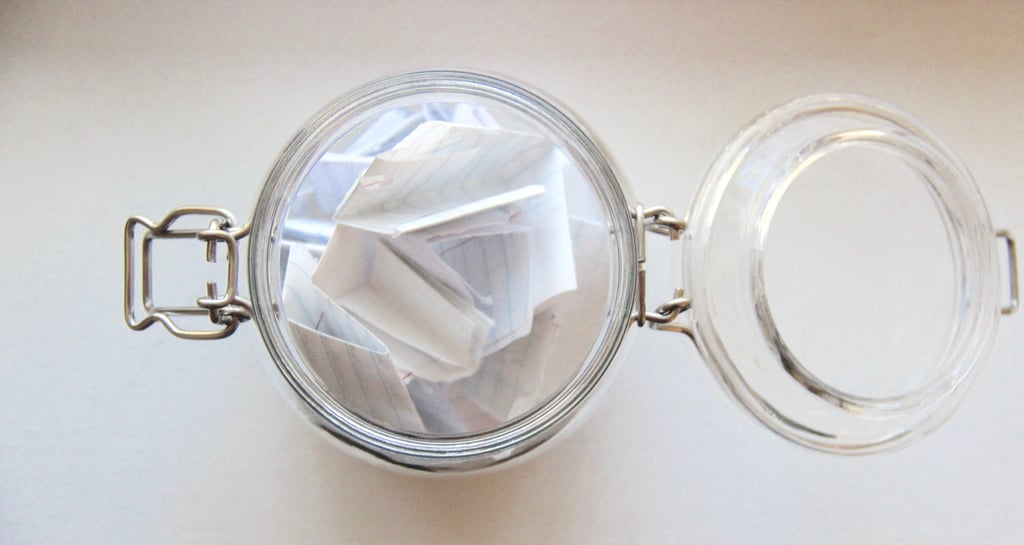 It's a simple concept that can help renew a thankful spirit and kickstart a generous lifestyle. Take any glass jar and challenge yourself to write down something you're grateful for each week and put it in the jar.
Take it a step further and try giving a small amount to your church each time you add another slip to your jar. A digital giving option makes this as easy as sending a text.
Once 2016 comes to a close, empty out the jar and celebrate at least 52 ways you've given thanks and given to others over the past year.