We're excited to announce a new integration into the Breeze church management system. If you're a church using Breeze, you can now download and directly import your Smart Giving deposit reports from your Kindrid dashboard.
After a one-time matching process, giving records will update automatically, including any desginations that are made.
It's as simple as selecting the "Kindrid" file type and clicking the "Import Giving File" (see the photo below).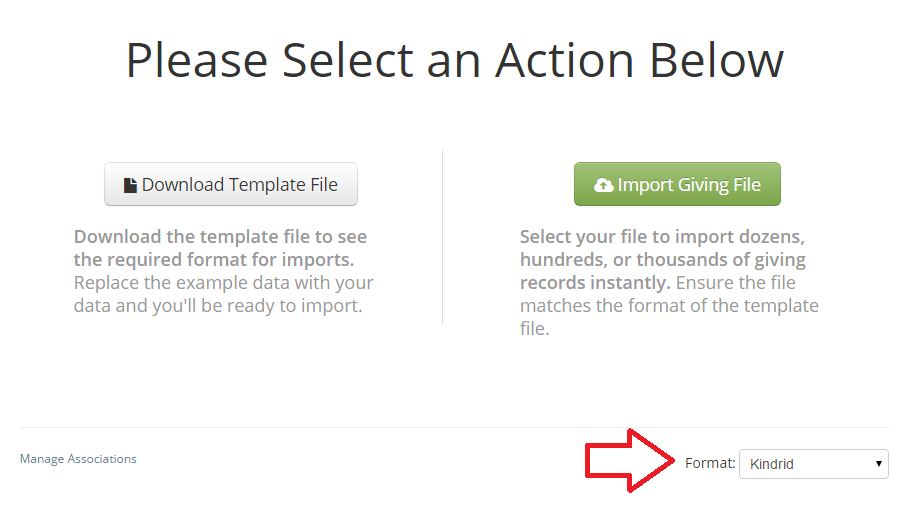 If you're already using Smart Giving and Breeze, this is available for your church right now. Read more from the Breeze perspective here.
If you'd like to learn more about Smart Giving, schedule a demo with one of our knowledgable team members!