Choosing a text giving service can be an intimidating and sometimes confusing process.
We recently spoke with some of the churches who use Smart Giving to figure out which questions they found most helpful to ask while navigating the options. Here's what they said—and the answers you might want to look for in your text giving service: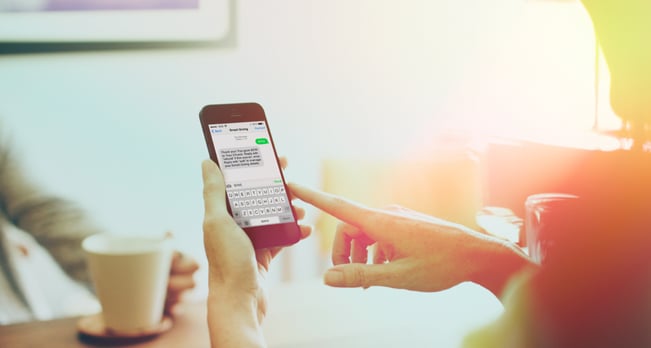 1. Is it secure?
Security should be paramount in any text giving service.
Giving is a sacred act of worship and exercising generosity by sending a text shouldn't interrupt that communion. The reality is that unless you're confident in the company you've chosen to facilitate text giving, you will be wondering whether you've jeopardized your church's sensitive data.
Here are a few tips to make sure your service is secure:
Verify that all card information is stored to PCI Level 1 compliant standards. What's that mean? PCI is a set of standards developed by credit card companies to ensure card security. Level 1 is the highest level offered.

Be sure to ask what other safeguards and policies are in place to prevent fraud.
2. Is it easy to set up and easy to use?
Your text giving solution should make things easier, not more complicated.
It's important to realize that "text giving" is often used to encompass a wide variety of systems.
Many solutions say they have "text giving," but what they really mean is that they'll send you a link to fill out a gift (and make you reenter your information the next time you want to give). Although this method works, it's not as ideal as other solutions out there.
You should look for a text giving solution that offers the ability to save a giver's information the first time. You should be able to not only make one time gifts via text, but also set up recurring and designated gifts, track campuses, and support multiple payment methods.
The backend of the platform should also be simple, where barriers to generosity are dismantled, not built up.
Whether a giver or the person in charge of giving, partnering with your text giving company should mean less time wrestling with complicated forms and spreadsheets.
3. Does it integrate with my existing church management software?
If you have church management software, consider whether the text giving service seamlessly integrates with your existing platforms.
If you don't have software, check whether the company has an alternative method of quantifying disbursals and tracking gifts so you'll spend fewer Mondays entering donations line by line.
4. Is there any rollout assistance?
People are creatures of habit and the idea of text-giving still feels strange to some. Most admins wonder how their congregations will react to text giving.
Feel it out. Does the text giving service understand how important first and lasting impressions are? Do they not only provide customized rollout materials but success plans and metrics? If any questions arise, is there a customer support team available to answer them?
Remember, service shouldn't stop after sign-up.
5. Is it actually affordable?
At the end of the day, if a service is secure, easy to use, and integrates well, but isn't affordable, is it really a solution after all?
Here are a couple financial factors to consider:
What's the monthly charge? (ex. $45/mo.)
What's the per transaction service fee? (ex. 2.5% + .30/transaction)
At Kindrid, our fundamental desire is to steward God's resources and better serve the local church. We keep prices as affordable as possible. Monthly plans, from Smart Giving to Smart Giving Pro, are $45 and $250, respectively. Our service charge is one of the lowest in the industry at 2.5%, plus .30, per transaction.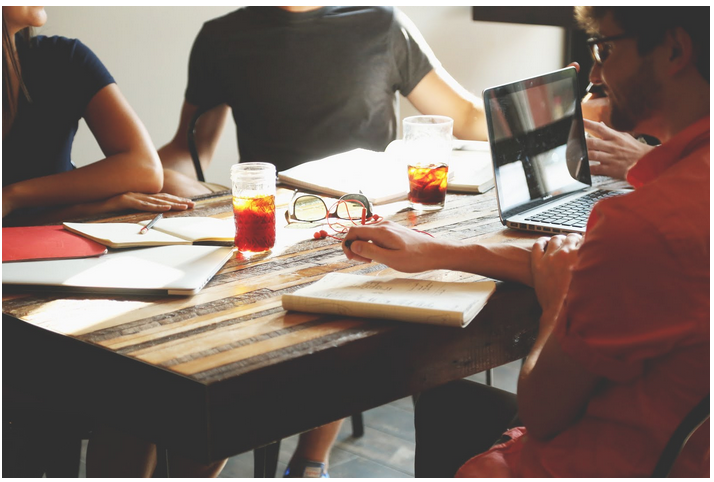 Since we're called to reinvest God's blessings back into the Church, it's exciting when our partners tell us of the many reengaged and first-time givers that come through Smart Giving.
We know that choosing a text giving service can be tough. But the good news is that there are many good options out there, and while Kindrid might not be right for you, we'd love to help as you make the decision. Even if we're not the one, hopefully we can point you towards another solution that will work.
Watch these demos to learn more about Kindrid Smart Giving. And as always, we're here if you have any questions or want to talk more.