With the year coming to a close, we wanted to take some time to reflect on the relationship between gratitude and generosity, remembering why it's so important to express one just as frequently as the other. This is the final post in a series of three.
Over the last week, we looked at why you can't have generosity without gratitude and why it's so important to thank your givers. But we don't want to leave it at that. Here are 5 creative ways to start practicing gratitude this Christmas season:
1. Mail an old fashioned thank you note
People still love receiving mail, especially when it delivers a handwritten thank you.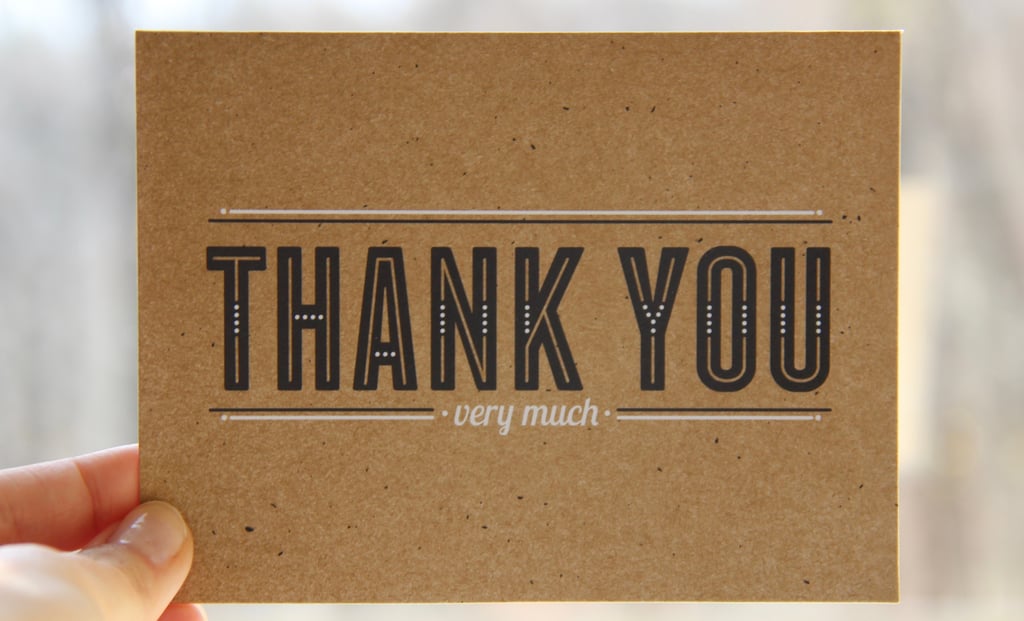 Avoid printing stock cards and instead take out a pen and jot down a quick note. It doesn't have to be long or inspired, just genuine.
2. Film a short video
You don't need a big production budget (or any!) to film a short video and say thanks in a creative way. After attending the Network Summit, Life.Church sent us this:
We loved the excitement and hearing directly from the people who led us—especially when we couldn't be there in person to celebrate with them! Consider doing something similar for the givers in your church.
3. Offer a public thank you on Sunday morning
Practice gratitude by sharing your sincere thanks on Sunday morning. We look to our pastors as examples for what we should do. A grateful heart starts at the top.
4. Host a Celebratory Dinner
Breaking bread is one of the most sacred and communal things we can do with one another. Consider hosting a celebratory dinner to unite with your givers, offer thanks, and share stories of why and how the gifts fuel your church. Inspire even more generosity by expressing gratitude through these examples of impact.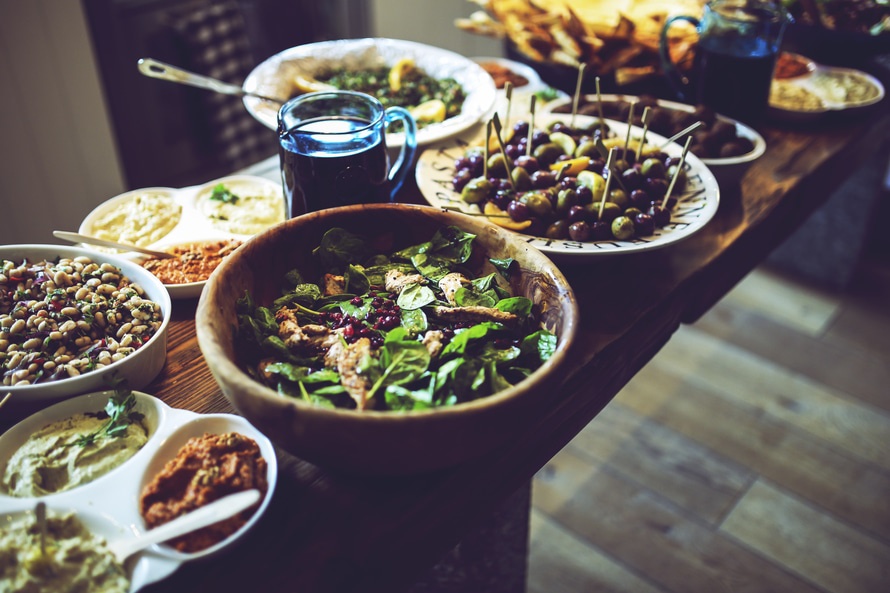 5. Commission artwork from the kids in your Sunday School classes
Involving kids to thank your givers is a great way to not only brighten someone's day with a thoughtful and heartfelt gesture, but also introduce the concepts of gratitude and generosity at a young age.