As Hurricane Harvey continues to leave a path of destruction in its wake, we're tracking the local churches who are mobilizing aid here. Do you know of other churches responding? Email us and we'll add them to this list and share it with our network.
WEDNESDAY, 8/30/2017, 4:52PM ET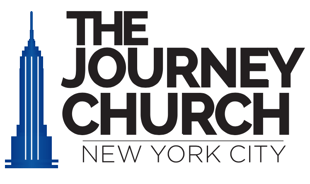 The Journey Church in New York City is pulling together resources to send to Texas. They're asking for $20 gifts under the designation "Hurricane Relief."
TUESDAY, 8/29/2017, 9:30PM ET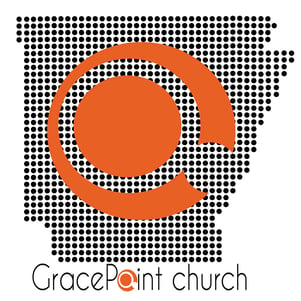 Grace Point Church of Benton is partnering with local Houston churches to get relief where it's needed.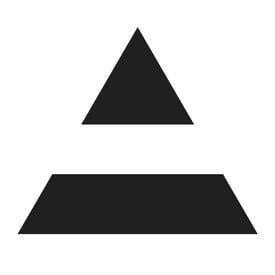 Elevate Church has boots on the ground and is distributing bottled water and locating boats to rescue thousands still stranded.

Unstoppable Church is joining others around the country in raising relief for Houston. Use the designation "Houston Flood Relief" to give.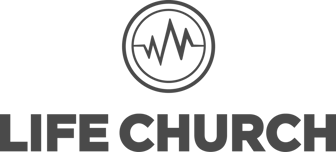 Life Church in Gulfport, Mississippi the tragic aftermath of Hurricane Katrina 12 years ago today. Now, they're moved to help their neighbors suffering from Hurricane Harvey:

Bayside Community Church is raising relief funds for Hurricane Harvey.

The Journey Church is partnering with Fellowship in the Woodlands, a church in Houston responding to the hurricane. They're calling for one-time gifts that will ALL go directly to Fellowship in the Woodlands' Disaster Relief teams in place tha are helping to provide food, clothing, and more.
TUESDAY, 8/29/2017, 8:39PM ET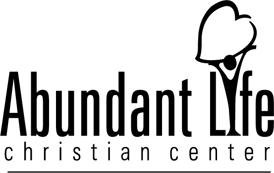 Abundant Life Christian Center is working to serve the needs of their community devasted by the hurricane. You can see some of the images of damage from their people in the Facebook post below:

Coastal Community Church is sending financial resources to churches in South Texas who are providing aid to those most affected.
The Life Church DC is partnering with John Gray ministries in serving Houston.
Partner with us and John Gray ministries in serving Houston. pic.twitter.com/fZx44B856a

— The Life Church DC (@TheLifeChurchDC) August 29, 2017

Everything given to Guts Church with the designation "Harvey" will go towards relief.
TUESDAY, 8/29/2017, 12:44PM ET
Life Foursquare Church is providing evening meals for one of their local shelters with about 200 people and are asking for help to meet these extreme needs.

TUESDAY, 8/29/2017, 11:15AM ET

Seacoast is partnering with local churches to get aid where it's needed most.

Church of the Highlands is on the ground in Houston, offering assistance to local churches, including many they've helped plant. Highlands is calling for people to give to their network partner, ARC, where 100% of the gift will be distributed to local churches.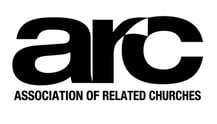 TUESDAY, 8/29/2017, 9:46AM ET

The Avenue Church is rallying support for their neighbors with the designation "Houston."
MONDAY, 8/28/2017, 4:33PM ET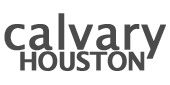 Calvary Houston set up a designation "Disaster Relief" to help those affected by the hurricane.
The Village Church is calling people to pray, give, and go. Learn more.
MONDAY, 8/28/2017, 3:08PM ET

Bethel Church is raising money for families in their church impacted by the hurricane.
MONDAY, 8/28/2017, 12:30PM ET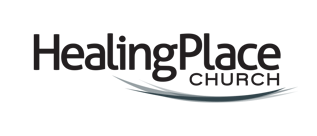 You can give online to Healing Place Church or volunteer to join multi-day service trips to help those affected. Visit their relief page to learn more and give via the button below:
Hurricane Response Effort pic.twitter.com/KCe9En9FAH

— Community Bible (@CBCSocial) August 28, 2017
If you live in the area, Community Bible is asking for cases of bottled water and Walmart and HEB gift cards in denominations of $50. You can purchase the gift cards online.
MONDAY, 8/28/2017, 11AM ET


Northplace is raising money for Convoy of Hope to assist in relief.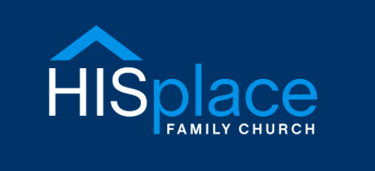 HISplace Family Church has at least one family with a flooded home and if the rain continues, will probably have many more.
Resources for Churches
A few providers are offering free and/or discounted services to churches impacted by the hurricane. Please let us know if you are aware of others: