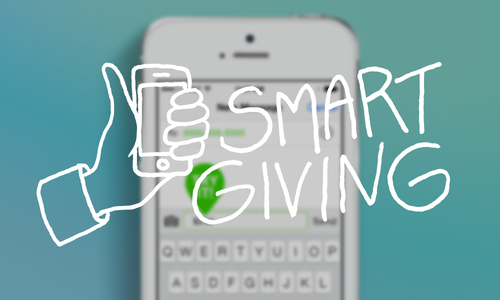 New research shows for the first time ever, millennials state giving via text as their most preferred method of giving.
"Asked to rank their favorite method for making a charitable gift, respondents to the third annual Text Donation Study… chose text giving as the most preferred method, giving it an average score of 3.46 out of 4" - View the Whole Story Here
These findings won't surprise churches using Kindrid's Smart Giving solution. Text giving was initially unpopular because of its limits, but Smart Giving combines the simplicity of text messaging with the utility of using a credit / debit card.
Learn more about Kindrid's Smart Giving and why givers at your church will love it on our FAQ here.