One of the hardest groups to engage in generosity are first-time givers. But for LifeChurch.tv, consistent communication combined with an incredibly simple way to give made all the difference.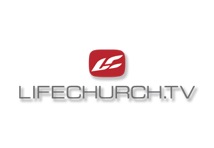 When you think of the Church and technology, one of the first names that probably comes to mind is LifeChurch.tv. Commissioned to lead people to become fully devoted followers of Christ, LifeChurch.tv employs technology to reach people around the globe.
While some are hesitant about adding a digital giving platform, LifeChurch.tv saw Smart Giving as an opportunity for everyone to participate in meeting the needs of God's kingdom, whether or not they carry cash or check.
A long-standing partner of Kindrid, LifeChurch.tv was one of the first to use Smart Giving. In 2014, their giving engagement report demonstrated some outstanding results, as captured in this Kindrid case study.
Asked to reflect on Smart Giving, LifeChurch.tv Innovation Leader, Bobby Gruenewald, commented, "I've always felt the church should lead the way in leveraging technology, especially when it can help people with generosity… It's great to partner with Kindrid, in order to empower churches to engage this generation in generosity."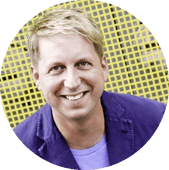 LifeChurch.tv saw an encouraging increase in new givers and streamlined tracking for the 2,330 others who use Smart Giving instead of traditional methods.
Like LifeChurch.tv, you may find that engaging first-time givers could be as simple as consistently talking about generosity and adding a simple giving method.