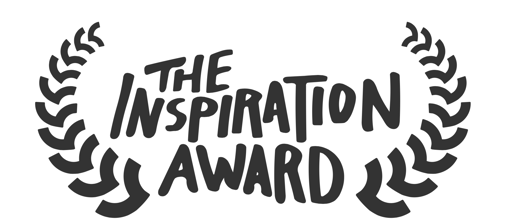 Generosity spreads best by experiencing it. With The Inspiration Award, we aim to showcase ministries unleashing generosity in creative ways that can inspire others. This is Church on the Rock's story.
---
What do you do when a severe snowstorm threatens to close your doors on Sunday morning? Tommy Prater smiled brightly as he began to share how Church on the Rock (COTR) met the challenges of wintering in the midwest.
Tommy is COTR's IT director. He's one of the people responsible for identifying and implementing new tools that will help their congregation better engage with the church.
Realizing Smart Giving could act as another touch point for people wanting to express their worship, Tommy signed the church up on a Thursday and was ready to receive gifts 30 minutes later. COTR arranged to roll out Smart Giving during their Sunday morning services, but found themselves up against a dangerous weather forecast.
SIDE NOTE: It only took Tommy 30 minutes to get set up with Smart Giving. Here's how.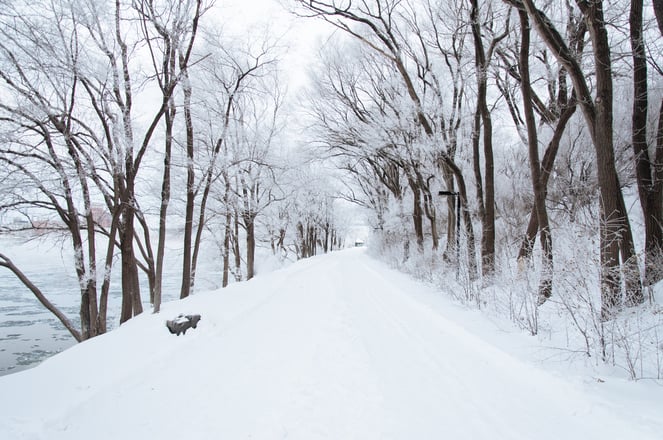 Instead of postponing the plan, Tommy described what could have been a disheartening situation with contagious confidence and commitment:
"We go the extra mile, we give 100%. It's excellence or it's nothing. We looked at the snowstorm and said, 'You know what, we're going to give our best to our online audience and roll out Smart Giving virtually."
COTR had a team ready to answer questions about Smart Giving during their regular service time, but rather than returning with problems or concerns, most commented that they loved this new way of giving and appreciated the simplicity. They could give even when the snow kept them at home.
Church on the Rock reminds us why generosity can't be cancelled. Even with weather, vacation schedules, or sickness, COTR saw Smart Giving maintain consistency amidst the many circumstances that challenge our faithfulness.
Opening the door to engage in the service in a personal way, COTR shows us why absence from the building shouldn't equate with absence from the church. We think that's pretty inspiring.
Check out the full The Inspiration Award story here and learn how you can be a part of our cross-country search for the ministries inspiring generosity!