We're excited to announce a new integration with Bluebridge, the people behind the beautiful, native mobile apps that so many churches love!
Bluebridge realized the same thing we did: your church needs to meet people where they spend so much of their time—on their phones. Now churches can add the power of Smart Giving by text directly to their Bluebridge apps!
Our CEO, Leighton Cusack, is excited about the incredible value this integration brings to the church:
"The integration of Bluebridge and Kindrid empowers the nation's leading churches with an easy, intuitive, and seamless way to give. Based on our research, 10-30% of people who use Smart Giving are doing so for the first time, and 70% of those people come back to give again. Now, Bluebridge church app users can give with a single tap and witness that same kind of engagement."
Check out how Smart Giving works in a Bluebridge app!
Download the "Churches Advanced" app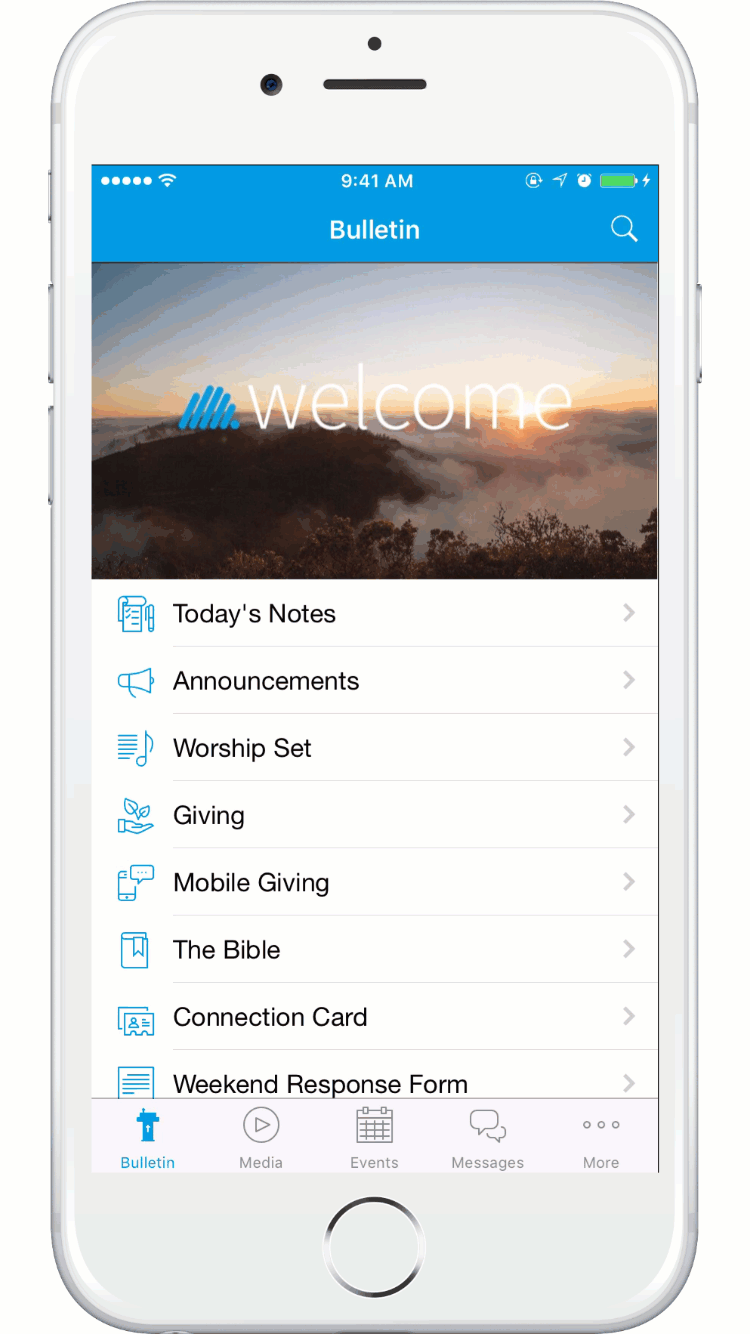 in the iTunes store and navigate to More > Giving > Text to Give.
Enter the amount you want to give and you'll be prompted to fill out a one-time, 30 second registration form with your billing information. After that, giving again is as simple as sending one text!
As our way of celebrating this integration and the new givers who will enter into generous relationships with their churches, we're waiving our monthly fee (forever!) for the first 50 churches (new or old!) who opt-in and add Smart Giving to their Bluebridge app. Speak to someone on the Bluebridge team to get started!