Millennials receive a lot of flack—it's far too easy to write them off as a nonentity in your church's giving base. They're passionate, mobile, and impulsive.
Many will hear that and think it sounds more like distracted, inconsistent, and undependable.
We believe there's far more to millennial givers than meets the eye, however.
Millennial givers are passionate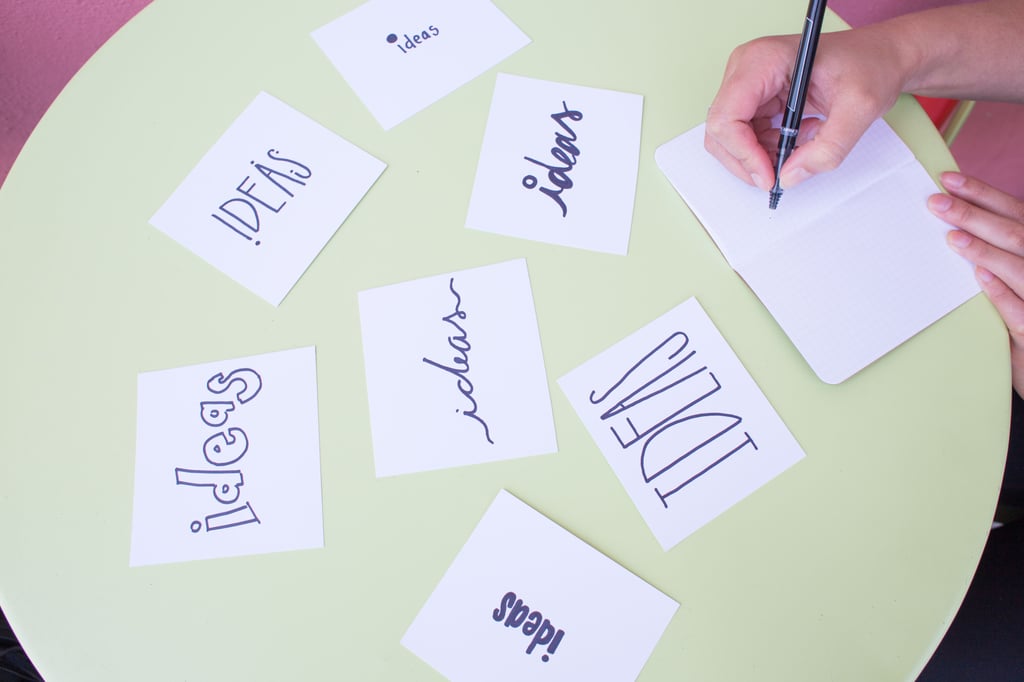 Millennials may be young, but they're also passionate about using their expertise to help others. The Nonprofit Quarterly give us some good insight, "Younger givers are looking for additional investment outside of their financial gifts, usually in the form of personal involvement in the organization."
Takeaway: Encourage this non-monetary giving by taking the time to match millennials with a ministry where their gifts will be put to good use.
Millennial givers are mobile

This means they are always on the move and always just one tap or swipe away from their social networks. You'd be hard-pressed to find a millennial giver with a checkbook in his back pocket, but he'll never leave the house without a smartphone.
Takeaway: 2 exciting ways churches can tap into millennials' mobile giving energy:
Equip millennial givers with resources to share your story with their online networks—this might be shareable blog updates, well-designed social posts, or even a pre-generated "Click to Tweet."

Invest in an online, mobile-friendly giving option—when millennials are ready to give, the last thing we want to do is stand in the way. Make it easy for them!
Millennial givers are impulsive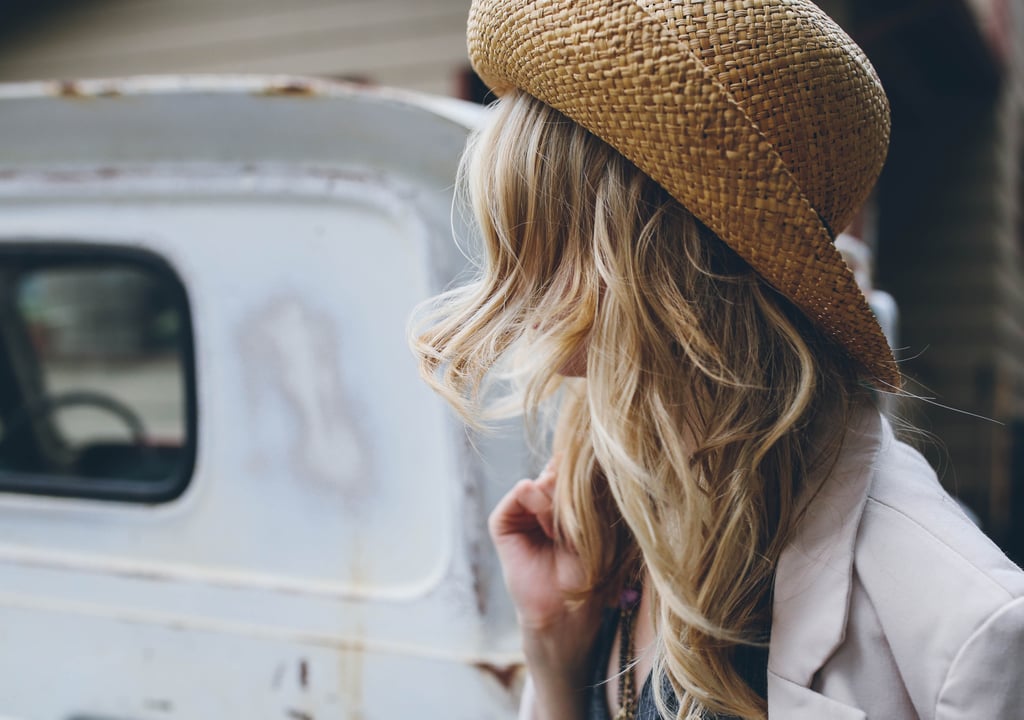 But this trait isn't limited to late-night Amazon shopping sprees or Sephora carts piled high. Nonprofit Hub describes it this way, "[Millennials] are used to purchasing impulsively. This translates over into how they give."
Takeaway: Millennials are much more likely to give to a cause than an organization. Equipping millennial givers to designate their gifts toward a specific ministry in your church will create that deeper impact millennials crave while unleashing generosity in a way that churches celebrate.
Whatever else you can say about this generation, the millennial crowd breaks traditional paradigms of giving in exciting ways!