We get a unique vantage point at Kindrid. Serving over 1,600+ churches gives us the opportunity to not only equip our pastors and leaders with powerful giving technologies, but come alongside them with resources to inform and inspire their congregations to lean into generosity.
We want the church to be known for generosity because generosity is one of the most powerful witnesses of the Gospel to the world. That's what motivates us to serve and love the local church.
This week, we're joining the Life.Church Open Network (open.life.church) in celebrating the local church through their #WeLoveTheLocalChurch campaign. Read more about their heart to serve local churches and how you can join in on the fun!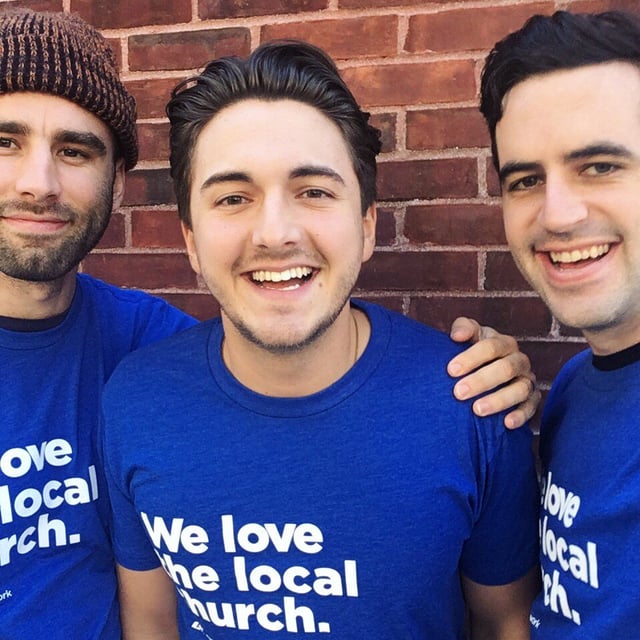 There's no better example of what can happen when a church embraces and loves generosity, and the transformation that comes on the backside, than Seacoast Church rallying in under 12 hours to serve communities affected by historic flooding.
All in all, Seacoast gave more than $40,000 to reach their neighbors states away. But that's not the biggest reason to celebrate.
Seacoast embodied generosity. They had a vision to step up as a congregation and be a Christ-like representation of hope to thousands of people affected by a major disaster. Everyone at Seacoast had the ability to participate in their church's vision of being hope to the flooded cities, instantly.
What will happen when your church embraces and loves generosity?
It's stories like Seacoast's that remind us why we love the local church so much: we get to serve our churches with an amazing product that helps people be generous, provide servant-hearted support, and equip with fresh ideas to inspire impact.
Check out the hashtag #WeLoveTheLocalChurch for reasons why other Open Network partners love the local church so much!